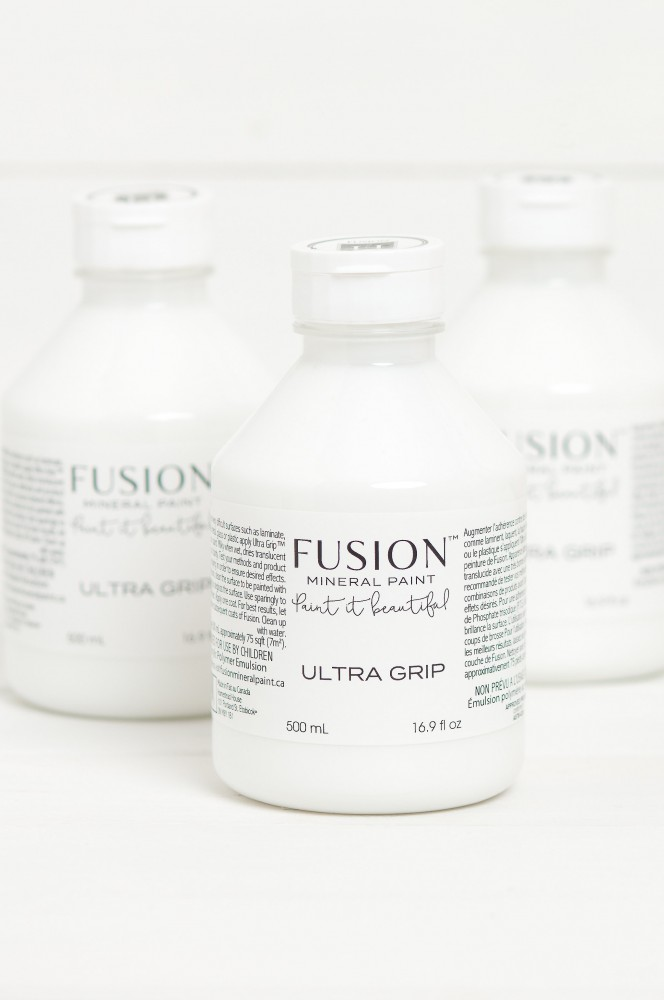 Preparing your 'substrate' (the surface you are going to paint), is probably THE most important part of refinishing a piece of furniture – this goes for ALL paints on the market!
PREP is based on the surface, not necessarily the type of paint you're using (although that does play a role to an extent).
With so many variables out there, laminates, wax coatings, Teflon sprayed everything resistant coatings, etc the list goes on and on. There is no One Size fits All so to speak! Each piece needs to be assessed and prepped accordingly, no matter what paint you use prep is key! It's not something to be feared; it's very easy and straightforward, and really takes very little time, however, if you're going to put your name on a piece of work- shouldn't it be the best piece of work possible?
How to PREP for paint?

Simply follow this flow chart based on your starting surface you're working with.